Tiina Satti
Leading Legal Counsel
firstname.lastname@tela.fi
Who?
I am the leading legal counsel at Tela, having started in my role in April 2023. I have a master's degree in law and am a qualified pharmacist. I came to Tela from the Ministry of Social Affairs and Health, where I worked on regulatory preparation in the area of drugs.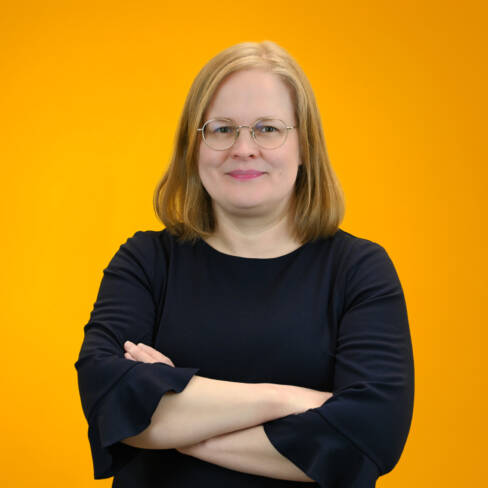 Working groups
Advisory Committee for Legal Affairs
Responsibilities
Legislation concerning the earnings-related pension sector
Issues of EU law
In my spare time:
I have two school-aged children, so I spend most of my free time with my family. We spend time outdoors, meet friends, and I take my kids to their hobbies. I would love to also take more exercise, read and knit woollen sweaters.