Welcome to TELA's website
We are an association looking after the interests of insurers providing statutory earnings-related pensions. Our mission is to strengthen the earnings-related pension system and to influence the sector's general operating environment.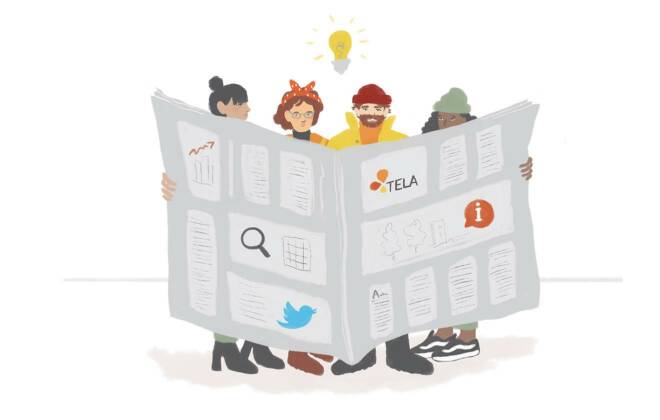 Pension assets increased during the second quarter of the year
The highly favourable trend of listed shares – and especially other equity investments – had an impact on the growth of assets during the first half of the year.
Amount of assets 241 EUR billion
Return in real terms 7.7 per cent
Topical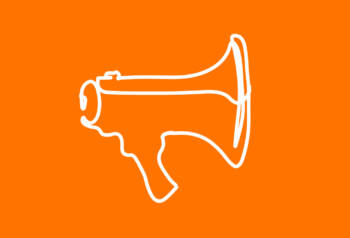 News
The number of earnings-related pension insurance policies transferred from one pension insurance company to another totalled almost 4,200 July-September: transfers…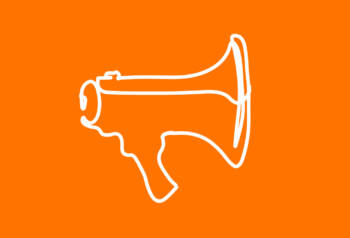 News
The investment assets of earnings-related pension providers totalled EUR 241 billion at the end of June 2021. This is revealed…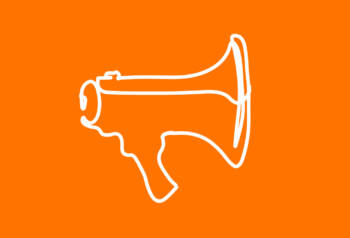 News
In the longer term, there is an impending shortage of funds for earnings-related pensions resulting from the decline of the…