Welcome to TELA's website
We are an association looking after the interests of insurers providing statutory earnings-related pensions. Our mission is to strengthen the earnings-related pension system and to influence the sector's general operating environment.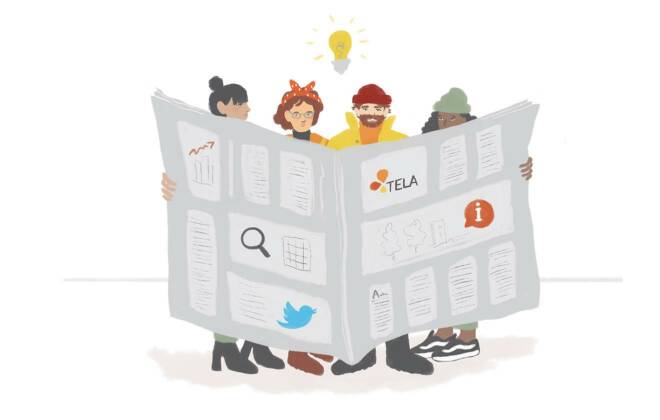 Topical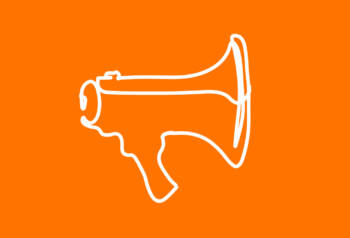 News
Information on the breakdown of investments and on returns for the six largest earnings-related pension insurers is complete for the…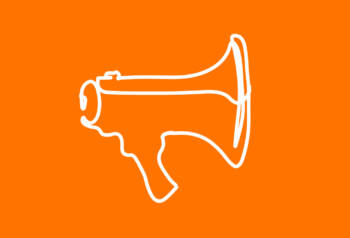 News
The number of earnings-related pension insurance policies transferred from one pension insurance company to another totalled over 5,200 between July-September:…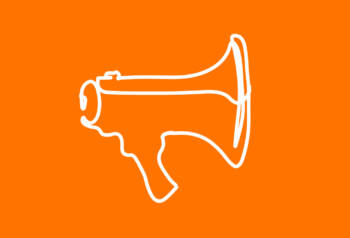 News
The Financial Supervisory Authority has published recent data on the solvency of earnings-related pension providers. The earnings-related pension providers' solvency…
Pension assets decreased by EUR 9 billion during the spring 2022
The second quarter of the year continued along the same lines as the first. The even higher inflation and poor economic outlook in the second quarter further dented general confidence on the investment markets, which was reflected in falling stock market indexes, says our analyst Kimmo Koivurinne.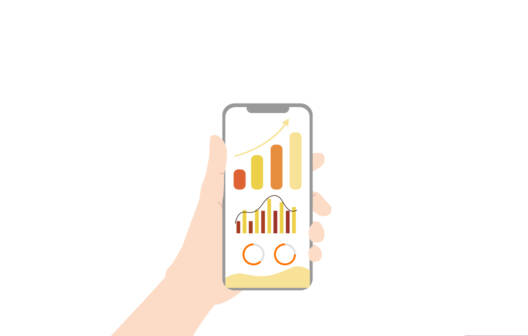 Statistical database makes basic data on pension investments easily available
The data of your choice can be further processed for example in Excel.