Welcome to TELA's website
We are an association looking after the interests of insurers providing statutory earnings-related pensions. Our mission is to strengthen the earnings-related pension system and to influence the sector's general operating environment.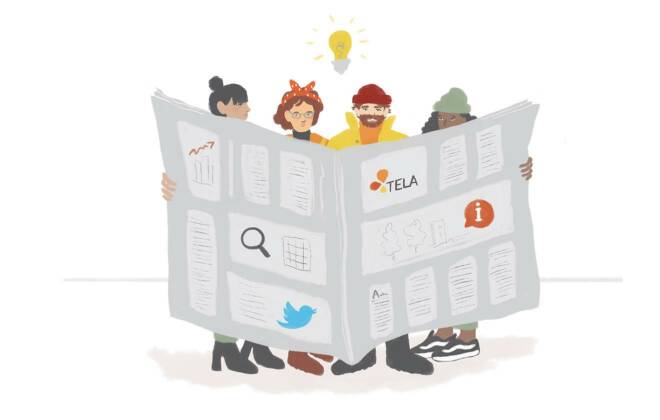 Topical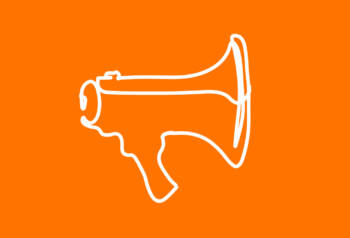 News
Information on the breakdown of investments and on returns for the six largest earnings-related pension insurers is complete for the…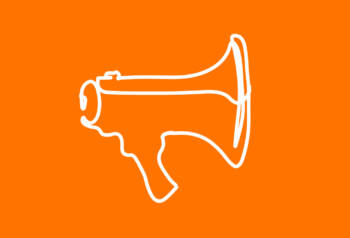 News
Our recent analysis shows that the vast majority of Finnish earnings-related pension assets has been invested responsibly. The analysis examines…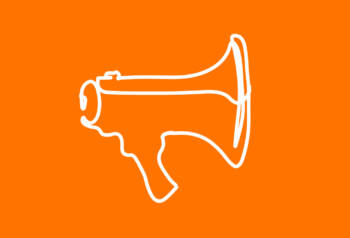 News
The number of earnings-related pension insurance policies transferred from one pension insurance company to another totalled over 6 100 between…
Development of pension assets
The difficult state of global affairs was reflected on the investment markets and in Finnish earnings-related pension investments in 2022. Earnings-related pension assets declined by a total of EUR 17 billion, and they totalled EUR 238 billion at the end of the year.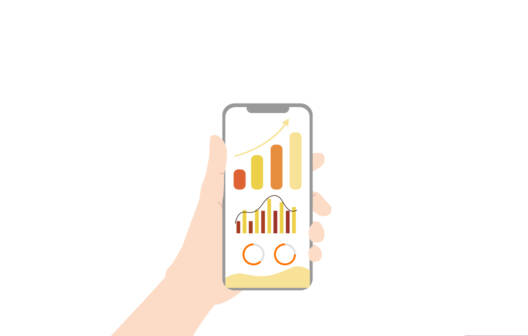 Statistical database makes basic data on pension investments easily available
The data of your choice can be further processed for example in Excel.