Welcome to TELA's website
We are an association looking after the interests of insurers providing statutory earnings-related pensions. Our mission is to strengthen the earnings-related pension system and to influence the sector's general operating environment.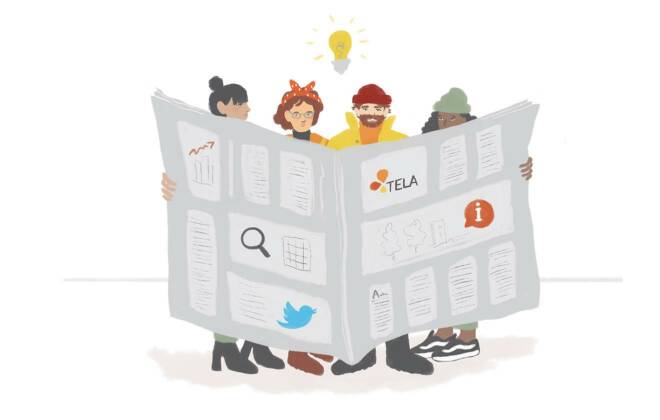 Pension assets increased by EUR 4 billion during the third quarter of the year
The long-running rise in the stock market began to subside, but earnings-related pension assets increased, mainly due to other asset categories, says our analyst Kimmo Koivurinne.
Topical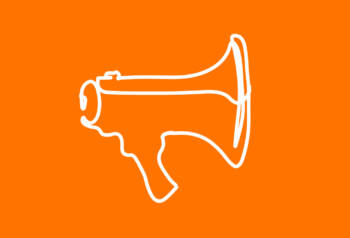 News
We have introduced a new statistical database on our website. Our statistical database contains data on the investment assets of…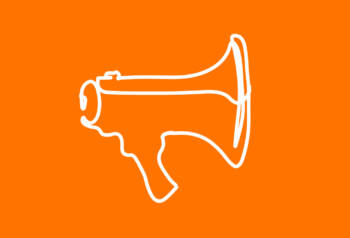 News
The 1st January was the last chance in 2021 to transfer earnings-related pension insurance policies from one company to another.…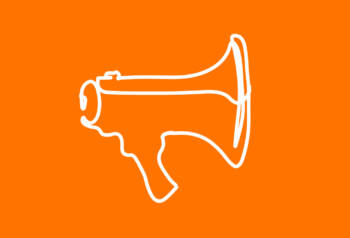 News
Earnings-related pension assets increased by approximately EUR 4 billion in the third quarter of 2021. The long-running rise in the…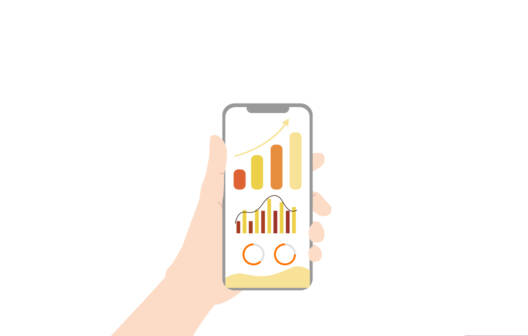 Statistical database makes basic data on pension investments easily available
The data of your choice can be further processed for example in Excel.