Welcome to TELA's website
We are an association looking after the interests of insurers providing statutory earnings-related pensions. Our mission is to strengthen the earnings-related pension system and to influence the sector's general operating environment.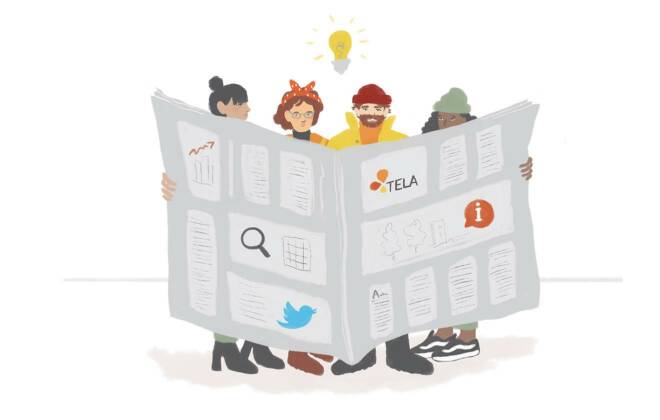 Pension assets increased by EUR 23 billion during last year
The solid trend of equity investments, and especially private equity investments, brought an increase in investments during the past year, says our analyst Kimmo Koivurinne.
Topical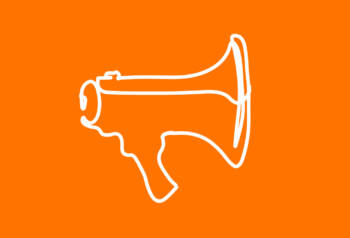 News
We have updated the figures describing the circulation of earnings-related pension money that are on our website. The new figures…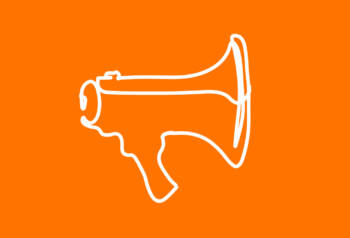 News
The Financial Supervisory Authority has published recent data on the solvency of earnings-related pension providers. The earnings-related pension providers' solvency…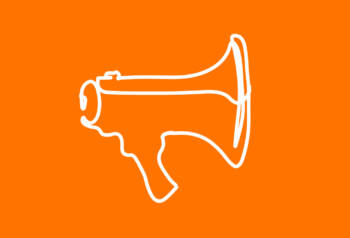 News
We have published a summary of the financial statements of earnings-related pension providers in cooperation with the Finnish Centre for…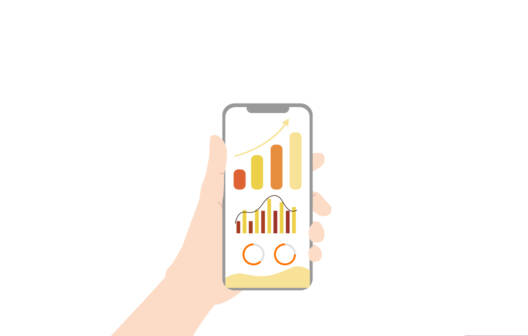 Statistical database makes basic data on pension investments easily available
The data of your choice can be further processed for example in Excel.