Photos and logos
Photos of our executives and specialists can be downloaded from the image bank and used both in print and online. Our image bank has also our logo both in print and online versions. If necessary, photos can also be obtained from our Communications, viestinta@tela.fi.
Photos of executives
Suvi-Anne Siimes, Managing Director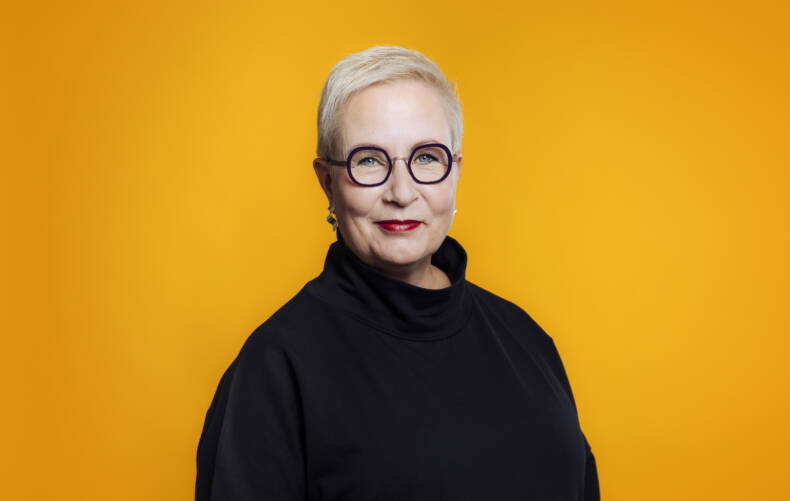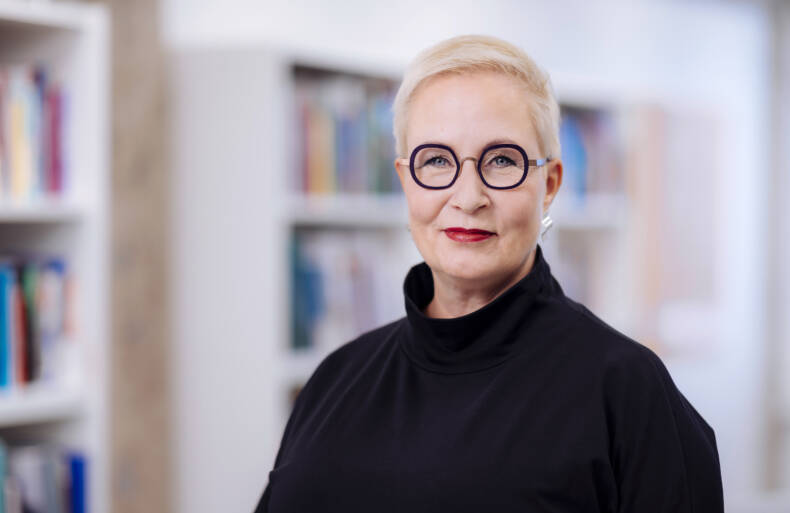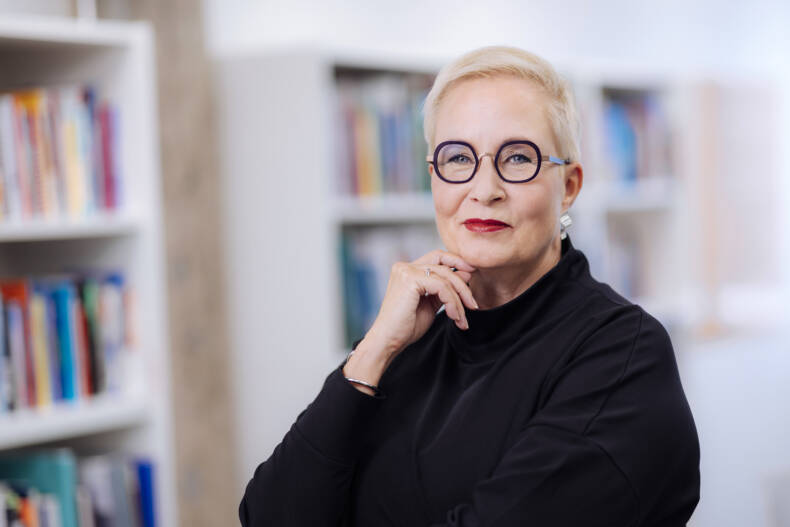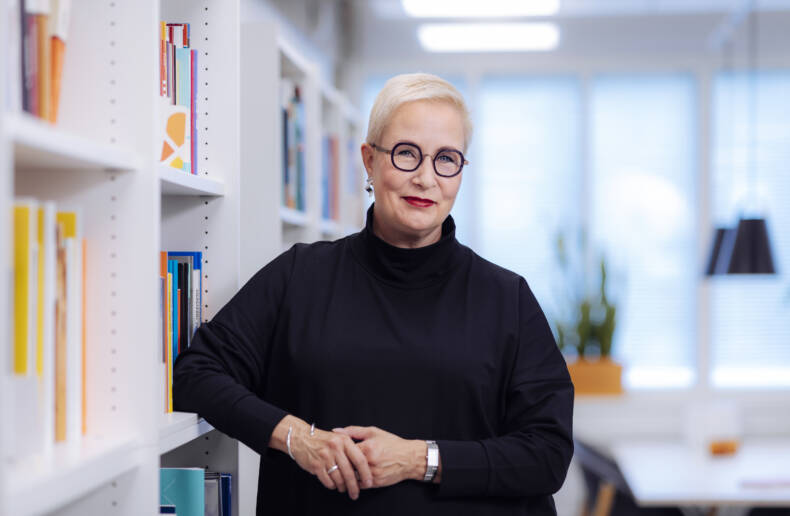 Minna Sirkka, Director, Communications
Jari Sokka, Director, Analyses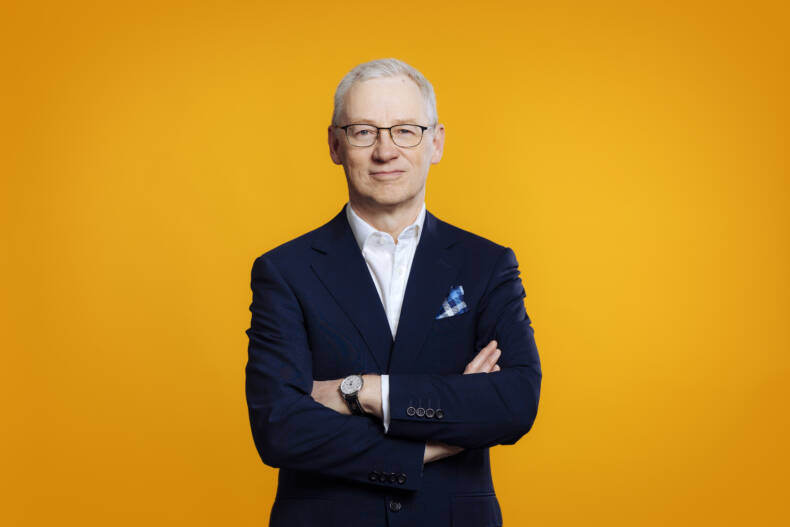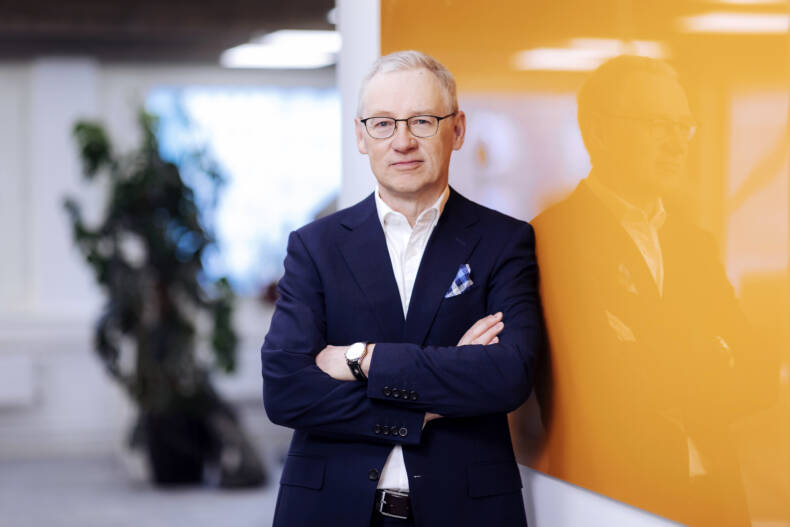 Photos of specialists
Kimmo Koivurinne, Analyst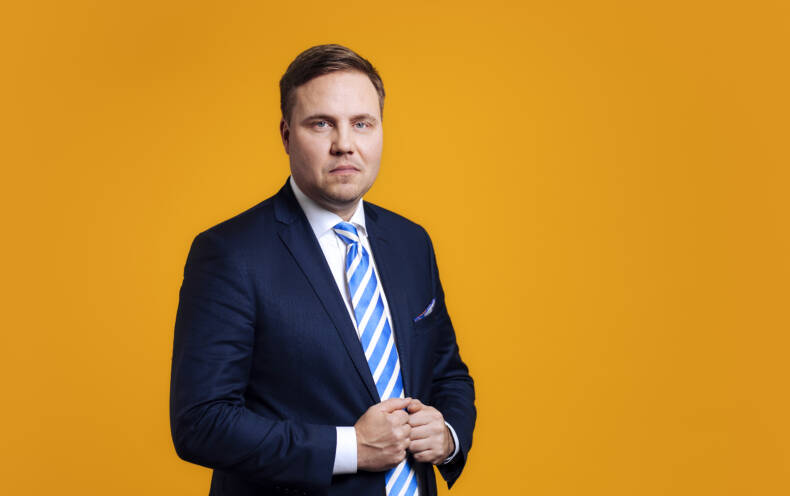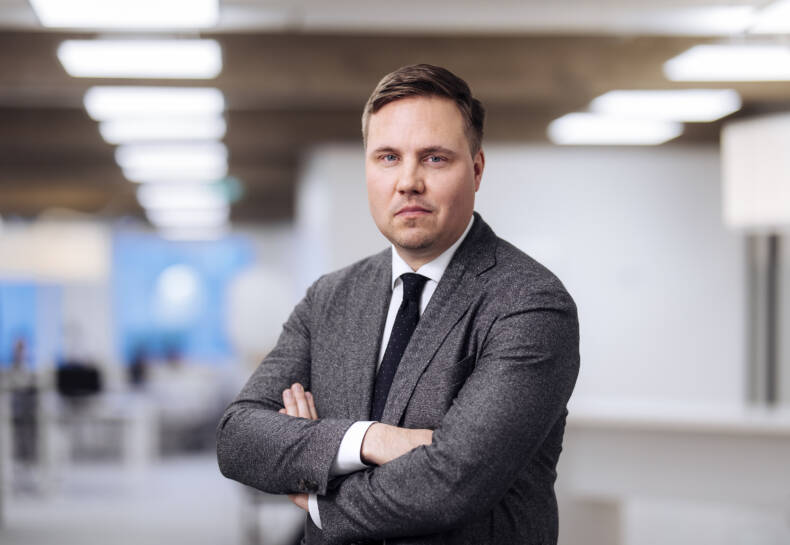 Mikael Kulikoff, Manager, Development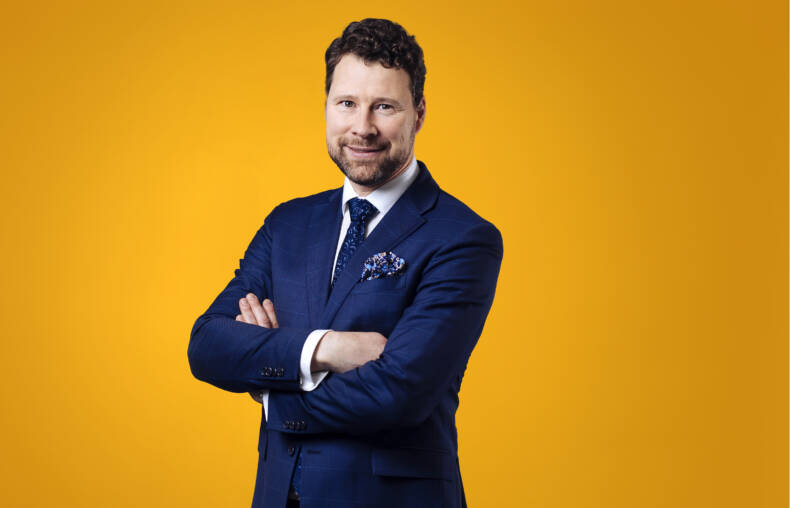 Hanna Mäkinen, Mathematician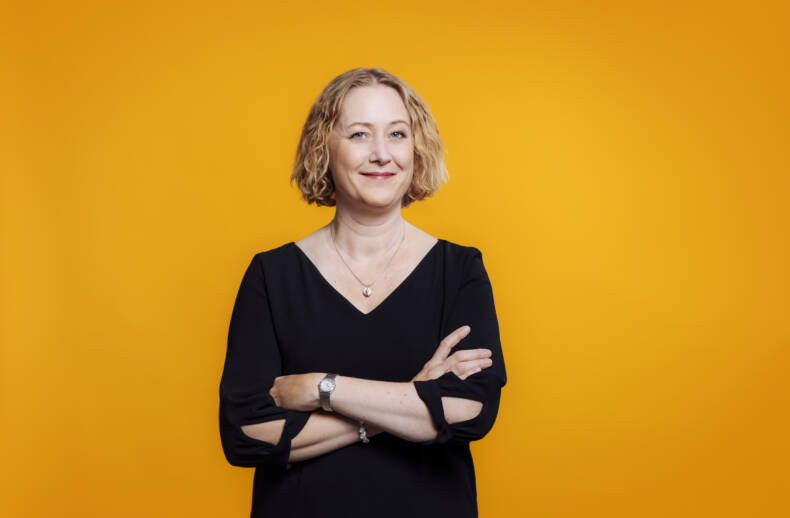 Janne Pelkonen, Manager, Public Advocacy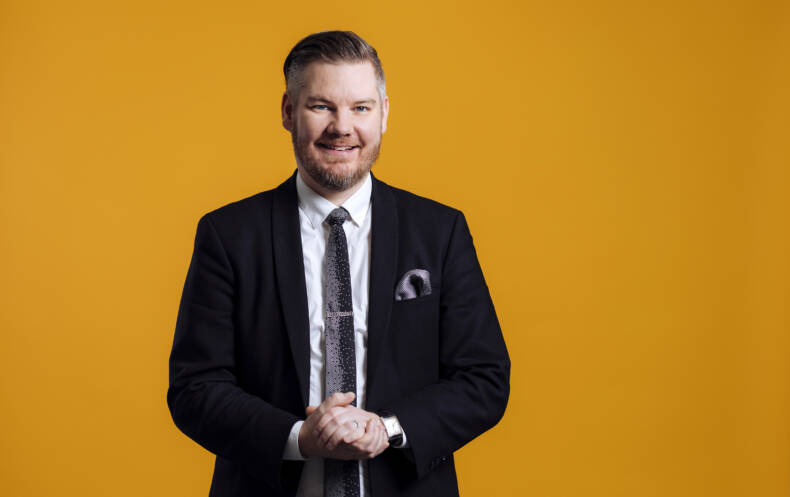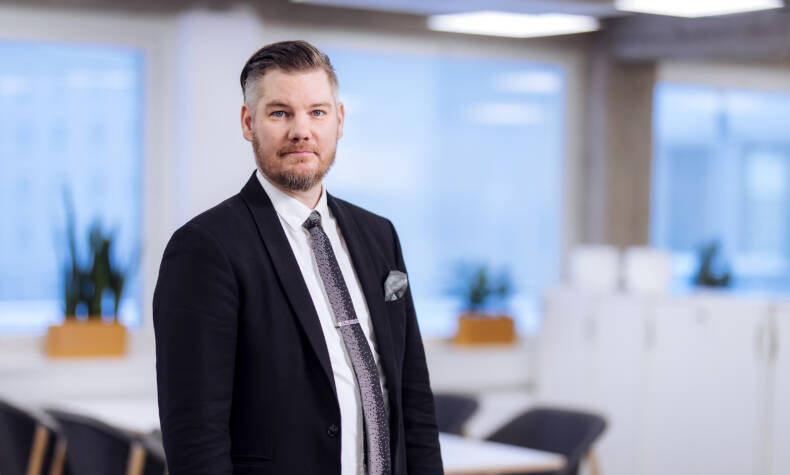 Turkka Sinisalo, Specialist, Public Advocacy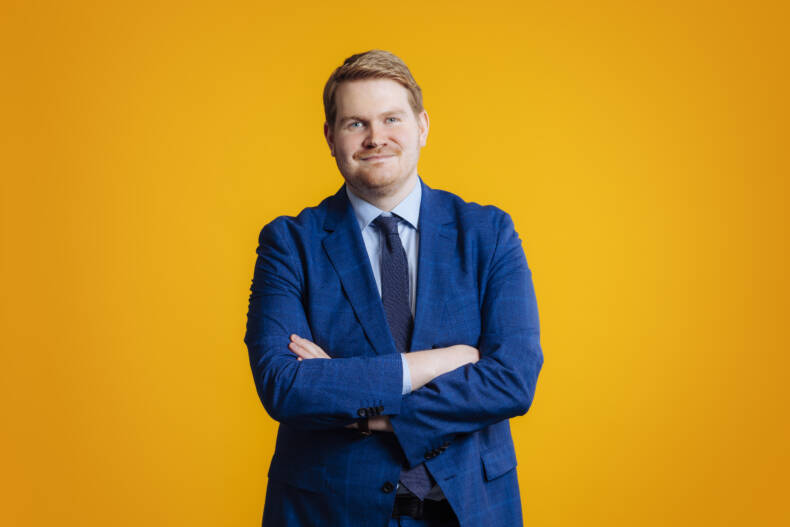 TELA's logo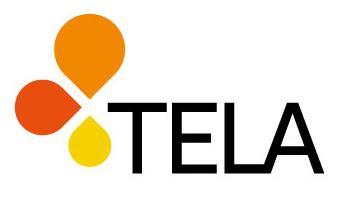 Colours and typography of the logo
Light orange

RGB: 240, 138, 0
CMYK: 0, 55, 100, 0

Orange

RGB: 255, 81, 00
CMYK: 0, 80, 100, 0

Yellow

RGB: 245, 212, 0
CMYK: 0, 15, 100, 0
The logo font is Trebuchet MS.
Enough space must be left around the logo (exclusion zone) The smallest logo image can be used as help when determining the exclusion zone.